Tammi A. Calarco, P.A.- Prestigious
Law Firm in Miami, Florida
For quality and highly personalized legal services, you can trust the services of the law office of Tammi A. Calarco, P.A., in Miami, FL. We provide you with the information you need to make informed decisions. The law firm focuses on helping clients, both businesses and individuals, to fix and achieve their goals whenever legal problems arise in their business or personal lives. Our practice focuses on real estate, litigation, landlord tenant, and condominium matters. We represent buyers and sellers in real estate transactions, including performing title examinations and closings for both residential or commercial real estate properties, and refinancing. Our goal is to resolve your legal issue while saving you money. Let us take care of the details of navigating the legal system for you in a cost effective and timely manner.
To get started, share with us some information about your landlord-tenant issue and we will get back to you as soon as possible. Although your information is 100% safe and secure, submitting an inquiry does not establish an attorney-client relationship.
We Fight for Justice for You
Contact Tammi A. Calarco, P.A.
Tammi A. Calarco, P.A., is a professional law firm based in Miami, FL, servicing clients that have legal matters in South Florida.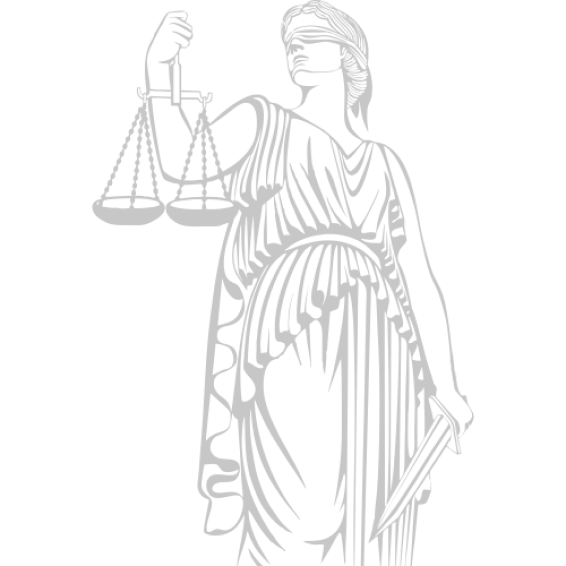 We Strive for Successful
Resolutions for You
Reputable Law Firm in Miami, Florida providing high-quality legal
services to its clients.
The law office of Tammi A. Calarco, P.A., handles cases in Miami, North Miami, Hollywood, and other areas in Miami-Dade, Broward, and Palm Beach Counties in the State of Florida.