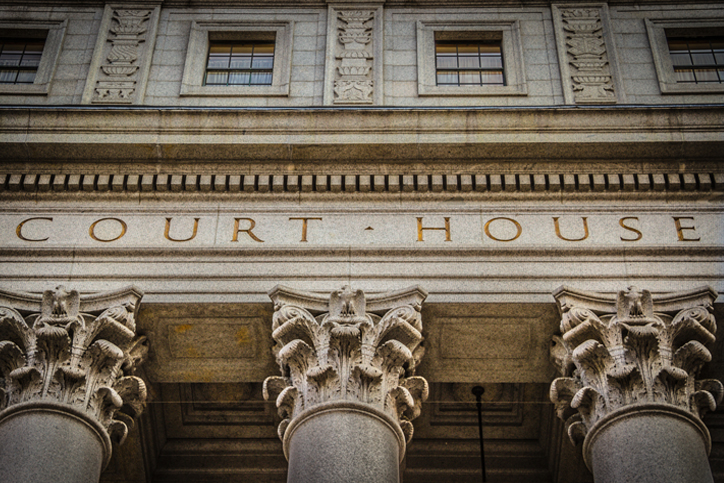 Experienced Litigation Attorneys in Miami, FL.
Our Miami Law Firm handles all types of general litigation cases. General litigation refers matters in which a lawsuit is filed with the courts.
The law office of Tammi A. Calarco, P.A., works to get you the best outcome in your suit. We are aware that the outcome may affect you and your family for many years; therefore, we take our responsibilities as legal counsel very seriously. We handle lawsuits in many areas including:
Consumer protection
Auto Repair Shop matters
Our comprehensive legal skill includes the experience and training necessary to take our clients from the first step of the legal process to a successful last step. Our vast knowledge base allows us to offer broad-ranging legal advice you can count on. We can advise you on a range of issues that are civil in nature. We provide legal representation throughout the litigation process.
Contact our experienced Litigation Attorneys in Miami, FL at Tammi A. Calarco, P.A. today to find out more about the legal services we offer and to schedule a phone consultation or office appointment to discuss a legal strategy for your case.